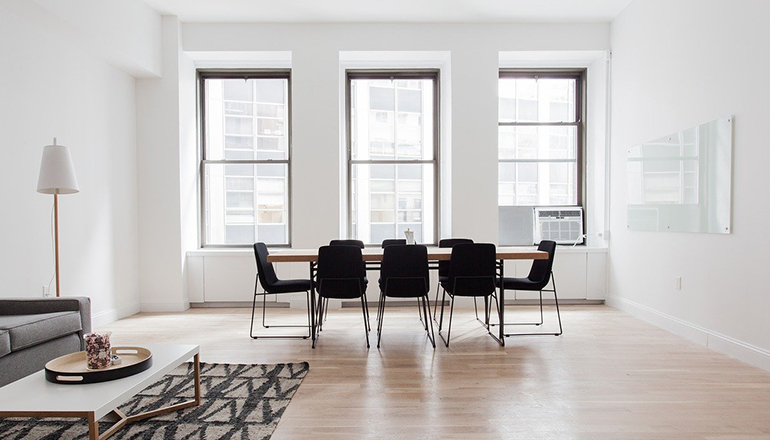 Hahasus Ltd. is an import trade business company that delivers products from around the world.
Our business started with a retail business that sells foreign products online in 2013, and now we specialize in crowdfunding marketing activity in Japan.
We find the products that are not yet seen in Japan as well as practical and interesting products from overseas to distribute your product in the Japanese market. We are responsible for supplying high-sensitivity and high-quality products based on professional perspective and judgment, and we will be sensitive to the voices and requests of our customers and strive to satisfy them.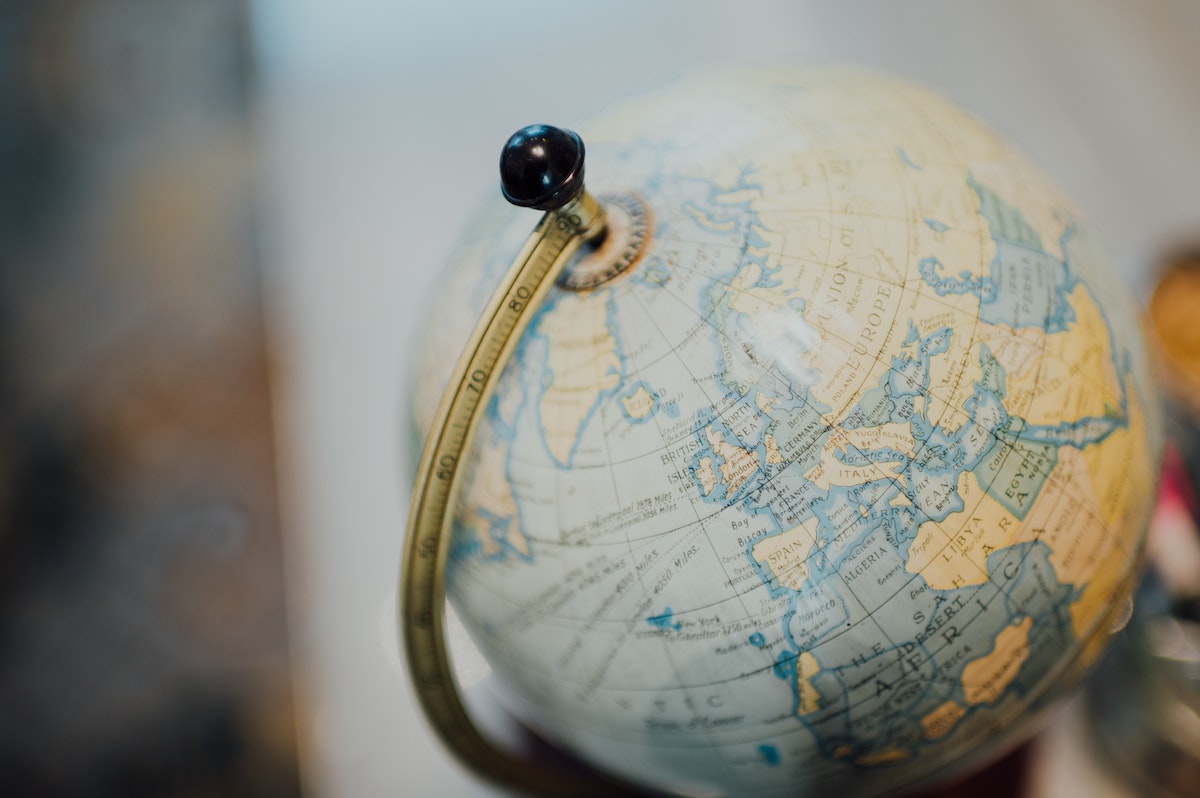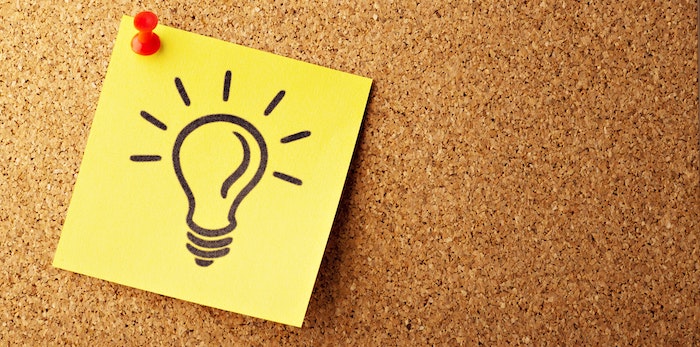 Utilizing crowdfunding
We are actively using crowdfunding which has been getting more attention in Japan.
Also as it has a big promotion effect, it is very effective for test marketing. Moreover, as it is very effective for branding and media development, it enhances product originality.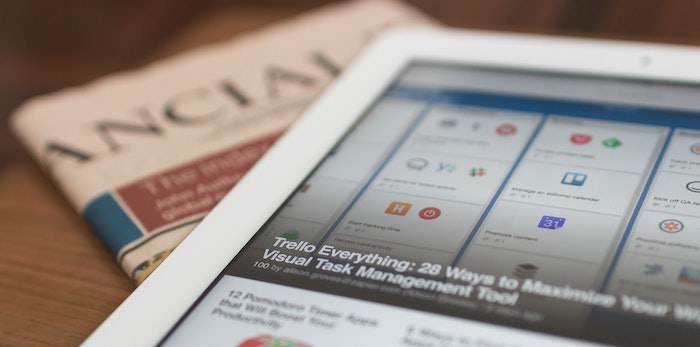 Public Relations
We will actively carry out public relations activities to increase awareness and expand sales channels.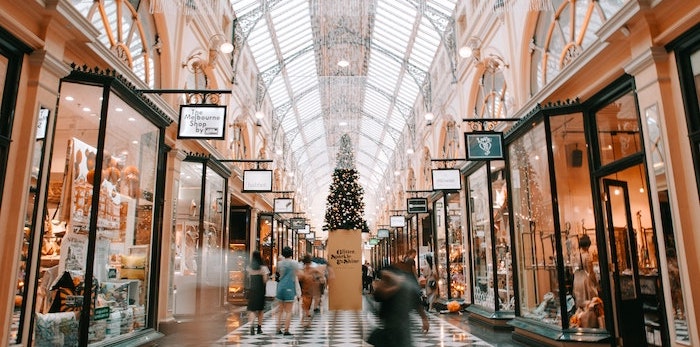 Sales channels
We will develop sales channels to reach as many people as possible through wholesale to volume retailers, collaboration with Japanese manufacturers, and online sales at EC sites.
Company Profile
| | |
| --- | --- |
| Company Name | Hahasus Ltd. |
| Foundation | Dec. 2018 (started business in 2013) |
| Business | Retail business/ Importer/ Distributor/ PR |
| Address | 6-30-402, Tarumi-cho, Suita-shi, Osaka 564-0062 JAPAN |
| TEL/FAX | +81-6-7410-5080 |
| E-mail | info@hahasus.co.jp |
President and Chief Executive Officer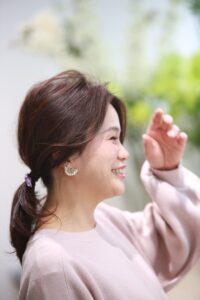 2013 started a retail business
2018 founded a company
2020 got qualified as public relations director
2021 got qualified as public relations producer
List of publications
NHK(TV),
Kobe Shimbun(newspaper),
Web media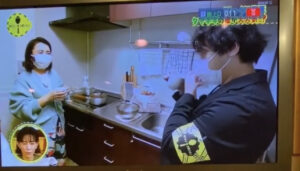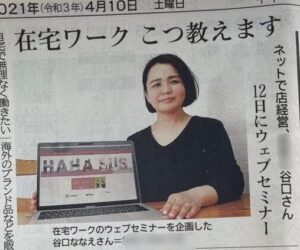 Would you be interested in selling your products in Japan? Please contact us.